How to Create a Website Prototype with Zero Design Skills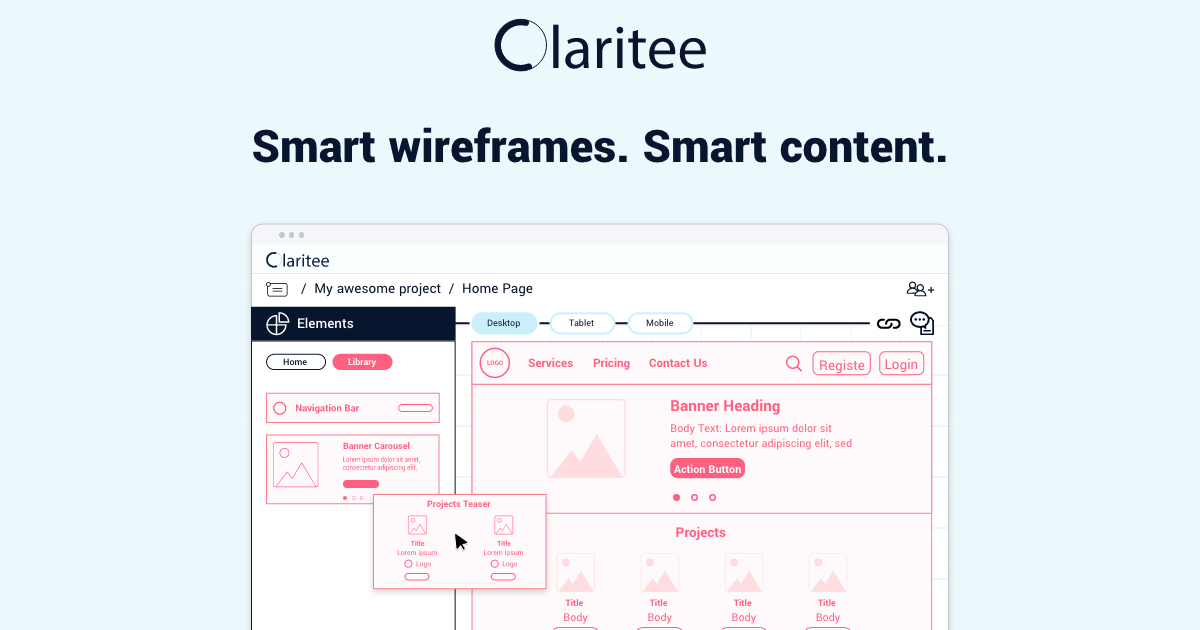 For many developers and designers, wireframing plays a prominent role in the creation process. Yes, a pen and paper would work however it becomes difficult to collaborate with a team and create an in-depth plan for either the application or a website.
I was on the lookout for a simple wireframing tool that can help me create a mockup for my website, and that is when I found Claritee, a simple wireframing tool. Here are a few features of Claritee that helped me create a prototype of my website within just a few days. The features were so simple and unique and here why I loved using Claritee;
A SIMPLE INTERFACE
First off, my main objective was to create a prototype for my WordPress website. For an individual with no design skills, Claritee was a lifesaver. The interface of Claritee is pretty organised, in such a way that all the elements appear on the left side, and the menu stands on top, and you can easily access it through the drag and drop functionality. It also helped me to import the desired images and create unique links for every page. Overall, Claritees is minimalistic and simple to use.
HIGHLY CUSTOMISABLE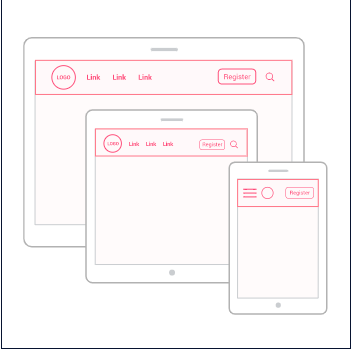 The most striking feature of Claritee is that it offers multiple customisation options. Firstly, you have options to choose from a range of standard canvas sizes or even create your custom size for your website, emails or even landing pages. Claritee also offers a wide range of components that lets you choose images, text, tabs, and so much more. You can tweak your prototype, add every minute detail and make it look like the final product.
QUICK ELEMENTS
One noticeable feature that I must point out was the quick elements button, which was nothing but a highly extensive library that consisted of elements like typography, forms, buttons, links, web elements and other such icons. The quick elements tab comes very handy, and you can save a lot of time by just dragging and dropping elements onto your workspace. The Quick Elements tab in Claritee is extremely useful when you have a very vague idea of the prototype, you can make use of the options under each of these elements and watch your prototype come alive.
PREVIEW ON PLAY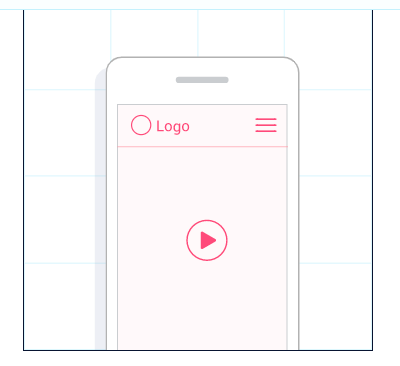 Another aspect of Claritee is that it offers a highly interactive preview option. Whether you have completed only a single page or your whole website, you can press play, and you will automatically view an interactive prototype. I was highly attracted by the feature, as every option and every element started popping out, it almost felt like I was using my website in real-time.
FEEDBACK AND COLLABORATIONS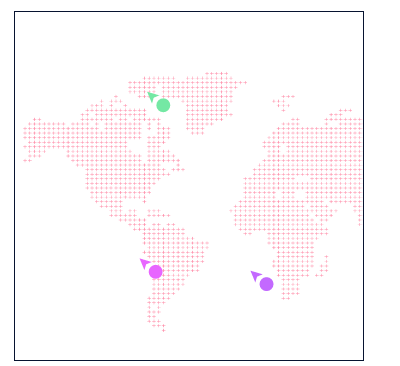 Just like any other wireframing tool, Claritee also provides the option to collaborate with all your team members. I didnt use this option much because I didnt really have a team to collaborate with and had to do everything by myself. For those who work with a group of designers, you can collaborate in real-time. The tiny cursors will highlight the activity of your team members on the canvas. In addition to that, you also have a Note option that can help you save your ideas, comments, thoughts so that you find them easily when you get back to work.
INFORMATION ZONE
To the left of your canvas on Claritee, you have an information zone. It basically gives you the history of activities performed by yourself and your team members based on the timelines. Within just a few clicks, you can check the activities of your fellow designers and track them according to the project they are entitled to work on. This tool comes very handy when your team members are working on multiple projects at the same time.
WEB-BASED HUB
Once you have created a prototype of your website or your application design, you can simply use a shareable link and share it with clients or other team members. They can use the link and access the work online without the necessity to download any other third-party software. I found this option as a great way to quickly receive approvals and save the time wasted on downloading software to access the prototype.
Finally, I understand that there is no wireframing tool that attends to the needs of every designer. However, Claritee has turned out to be a smart wireframing tool that can highly benefit designers and through its amazing features. It has also helped non-designers like myself to create an end product with ease through their range of unique and smart features and thereby helping me save my time and money! Have you used Claritee earlier? Feel free to share your thoughts and experience in the comments below and let me know what you think about Claritee.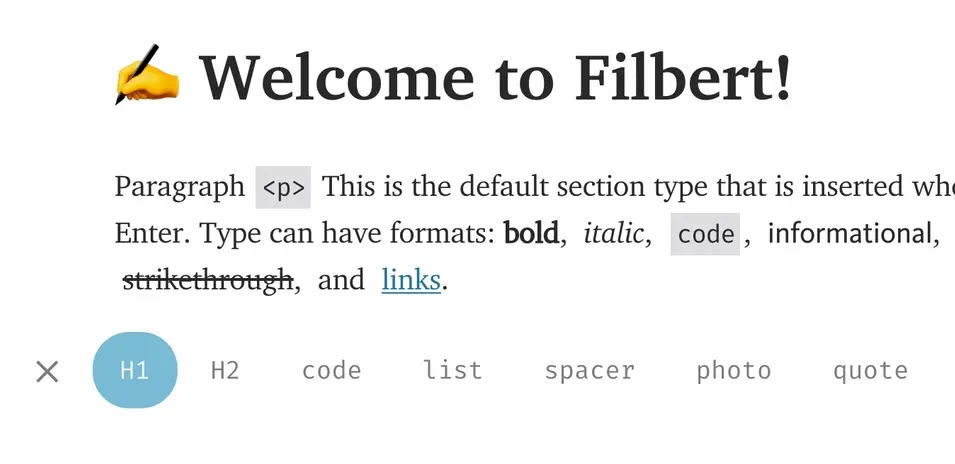 The 2010s saw the ascent of regular innovation. Web-based media, distributed …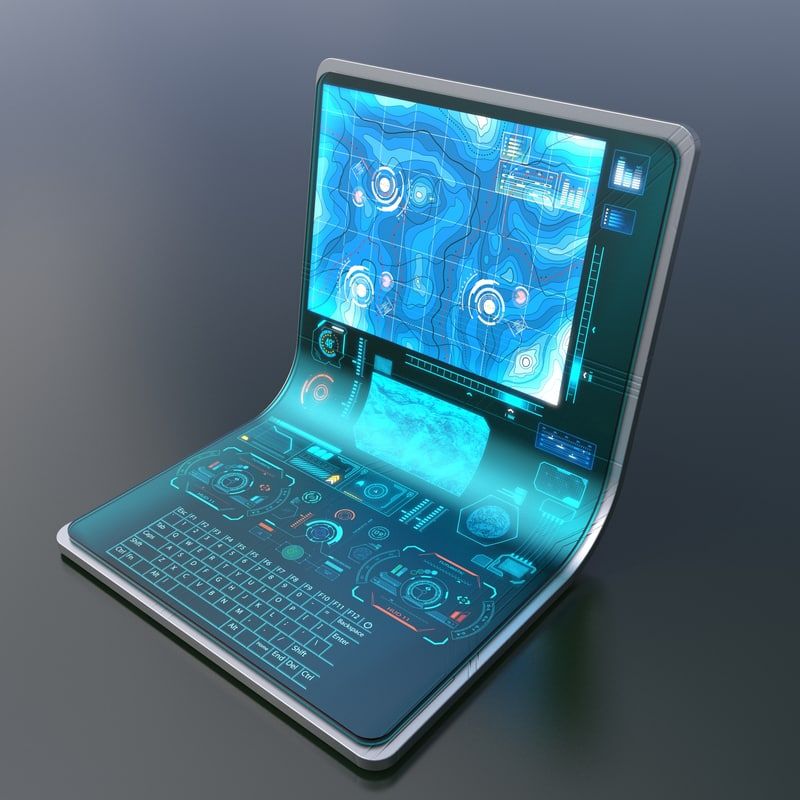 The web is perhaps the main development of the advanced period. Notwithstanding, …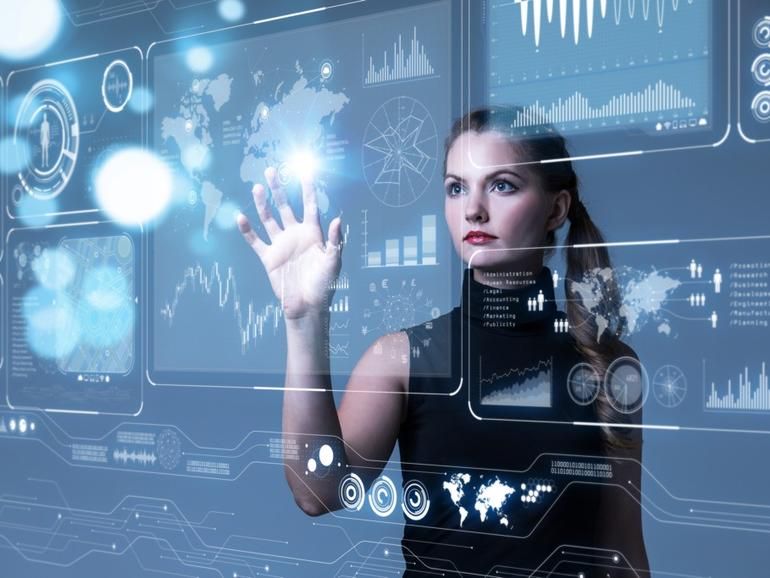 The 2010s saw the ascent of regular innovation. Web-based media, distributed …